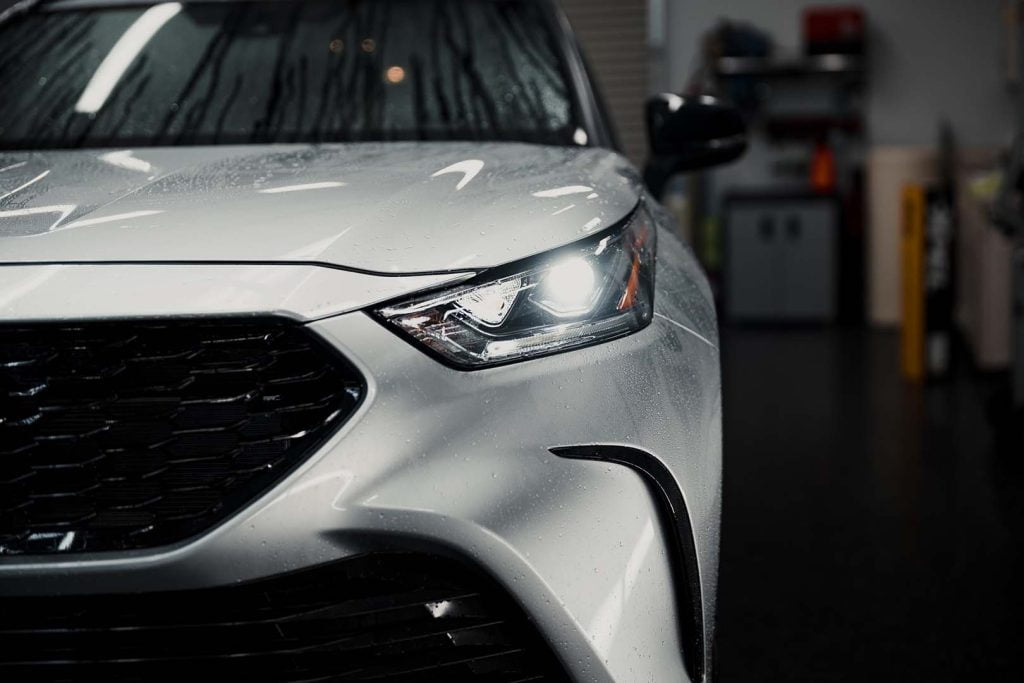 Are you searching for the best vinyl wrap shops? Look no further! In this article, we will guide you on what to look for when choosing a vinyl wrap shop. From high-quality materials to skilled installers, we have got you covered. Don't settle for less, find the top vinyl wrap shops and get the perfect wrap for your vehicle today!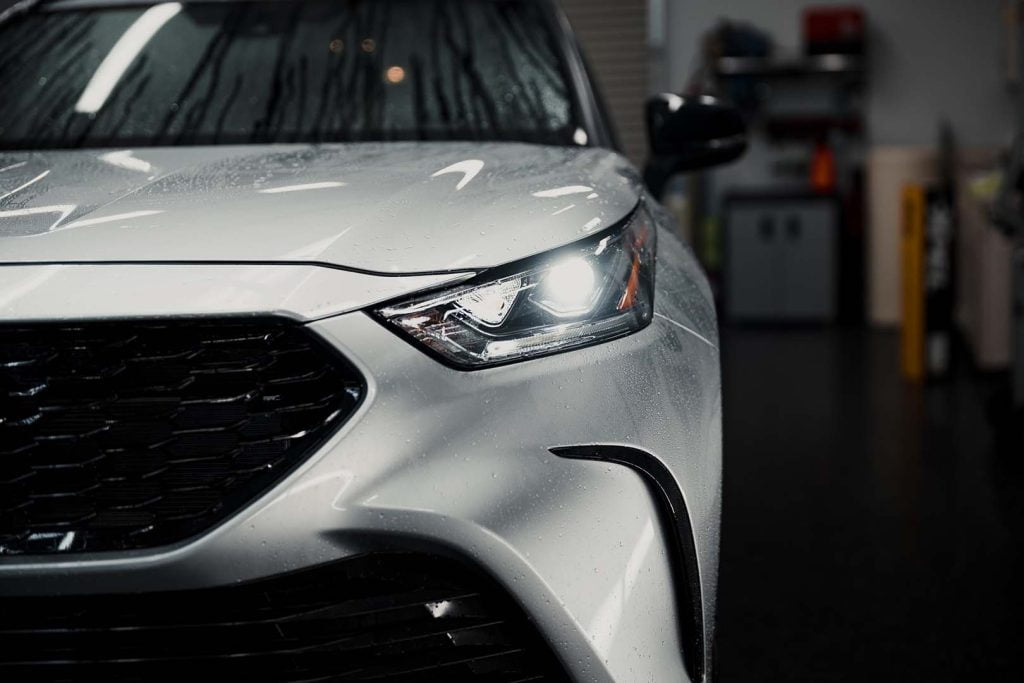 Looking for the best car wrap shops near you? Learn how to spot them with our helpful tips and find the perfect shop for all your car wrap needs.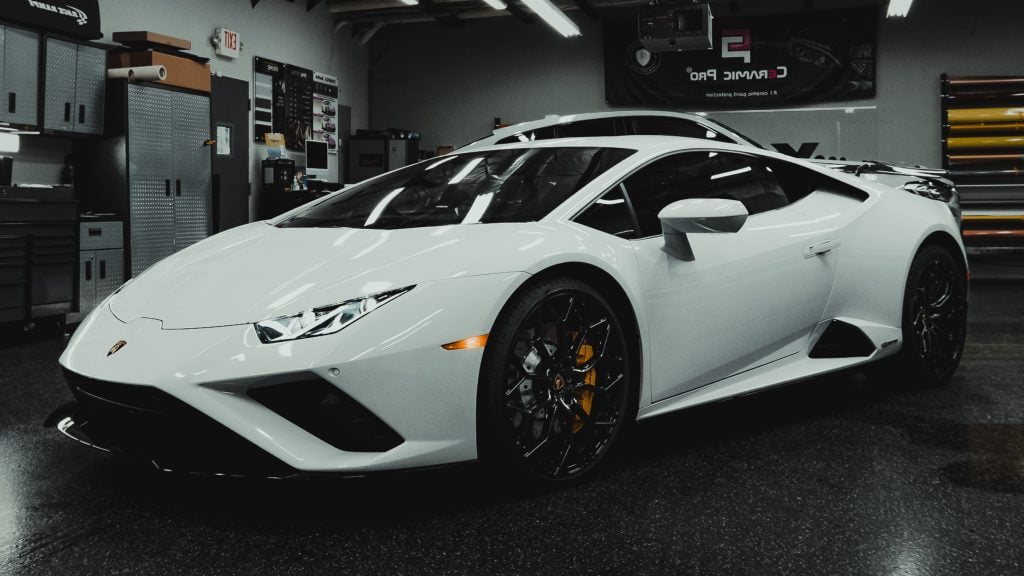 Learn how to navigate the world of car wraps in Fresno with our comprehensive guide. Discover the intricacies of this complex process and find out how to make your vehicle stand out from the crowd. Whether you're a business owner looking to advertise or simply want to give your car a makeover, our expert tips and insights will help you make informed decisions. Don't get lost in the complexities of car wraps – let us be your guide in Fresno.